Child protection workers sound the alarm to town councillors about effects of cuts to children's services in the district of Parry Sound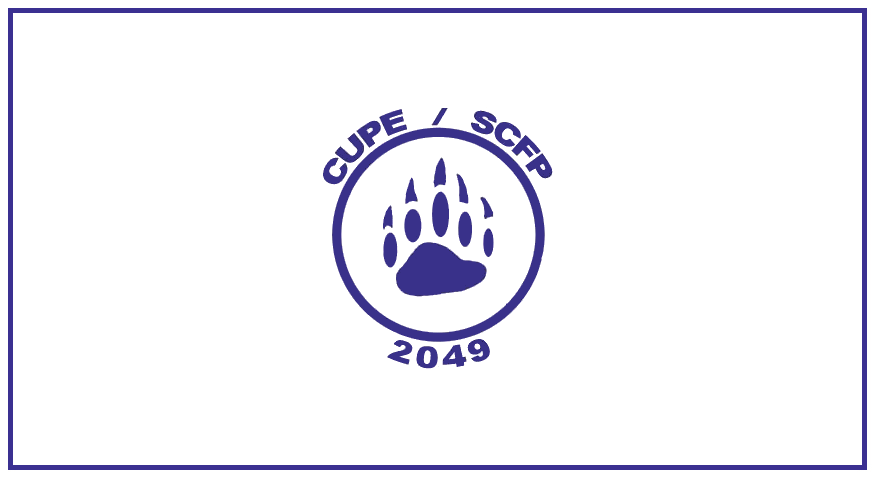 PARRY SOUND, Ont. – On Tuesday evening, child protection workers from the Children's Aid Society (CAS) of the District of Nipissing and Parry Sound will hold an information picket at Parry Sound Municipal Office.
Their goal is to alert councillors to the ways that cuts to child protection services are hurting people and communities in the district of Parry Sound.
"Yes, children's aid societies are funded by the province. But the effects of cuts are felt locally," said Debbie Hill, President of Local 2049 of the Canadian Union of Public Employees (CUPE) and a child protection worker with Nipissing and Parry Sound CAS.
"We want Parry Sound's councillors to be aware of exactly what happens when our region's children's aid society is forced to cut programs, staff and services: vulnerable children and families in the Parry Sound district get different levels of service; good jobs leave our communities for North Bay; and positions go unfilled in West Parry Sound."
Hill and her colleagues hope to win councillors' support for their call for better funding for children's aid societies.
"We want to see Nipissing and Parry Sound CAS funded to a level that allows workers to provide the best quality child protection services right across our region," concluded Hill.
Who:        Child protection workers and support staff of Children's Aid Society of the
District of Nipissing and Parry Sound
What:       Information picket at the meeting of Parry Sound town councillors
When:      Tuesday, October 18 at 6:30 p.m., before the Town of Parry Sound
council meeting at 7:00 p.m
Where:    Parry Sound Municipal Office, 52 Seguin Street, Parry Sound
-30-
For more information, contact
Debbie Hill, President, CUPE 2049, 705-358-5887
Mary Unan, CUPE Communications, 647-390-9839