Tell Prairie South School Division to stop layoffs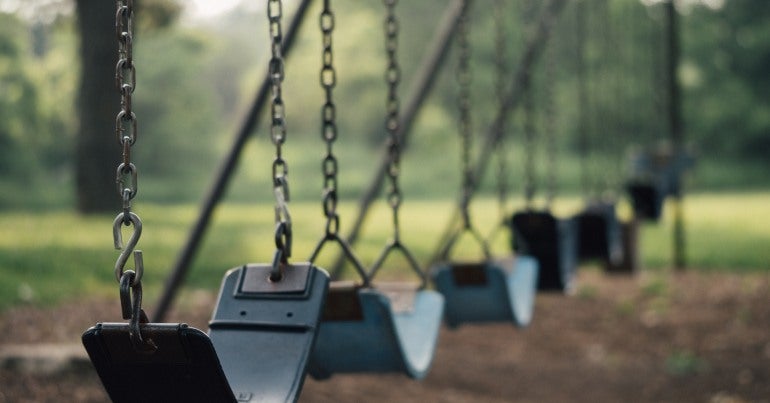 Prairie South School District has recently decided to lay off 26 school assistants working at nine schools in Moose Jaw.
School assistants are a position unique to Moose Jaw, but they play a vital role in providing recess and lunch time supervision and student support. In addition, they provide support for teaching staff, office work, and the library by providing a wide range of tasks, including: sorting and circulating library books; maintaining bulletin boards; organizing educational aids; and assisting in the school, generally with photocopying, laminating, organizing, delivering materials within the school, and minor cleaning.
We need to keep investing in front line staff in order to ensure the best future for our kids. Please let the School Division hear from you.
Send a message to the Prairie South School Division: Save our School Assistants
EMAIL THE SCHOOL BOARD TRUSTEES!
Please share this with your friends.